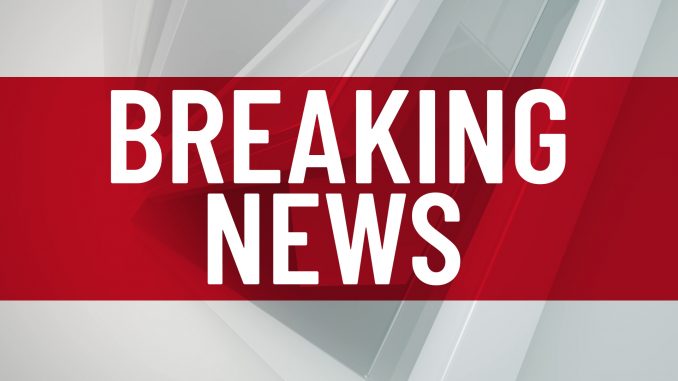 We would like to thank all our students for being patient with the college. Bethany announcing the classes that will be taught in the virtual classroom. Enroll today before all the space is gone.
Please check "What's New At Bethany" for the
information on the classes.
Bethany has Summer scholarships. Be one of the first students to enroll in a new program and receive a 20% discount on your tuition. Bethany is looking for a great new year and may God richly bless the College and its students.
I believe that the Lord is coming soon so let Bethany help you prepare to reach others for him.
You may feel out an application by going to our website @ Application we will do our best to process the application,
answer your phone calls and emails.
If you have any questions, please email or call
Dr. Wendy Shuemake @ wshuemake@bethanybc.edu
OR
Dr. Samuel Shuemake @ svshuemake@bethanybc.edu
Dr. Samuel V. Shuemake, President