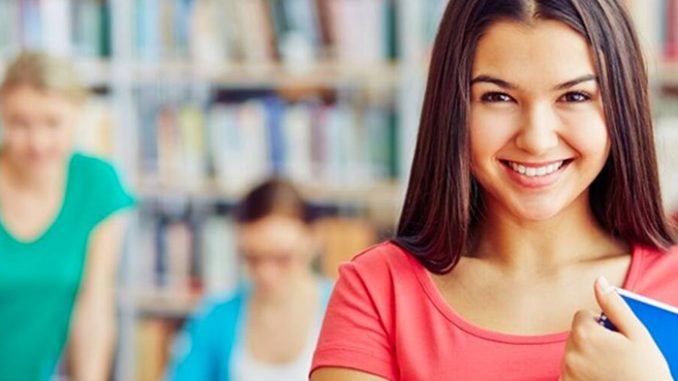 BE A COLLEGE STUDENT IN HIGH SCHOOL
Bethany has started a new program for high school students. High school
students 9 through 12 grades can enroll into Bethany and earn college credit while in high school. For more information, you may call the office (334) 793-3189 or email Dr. Steve Wynn, Professor (swynn@bethanybc.edu) or Dr. Wendy Shuemake, Dean of Admissions (wshuemake@bethanybc.edu).