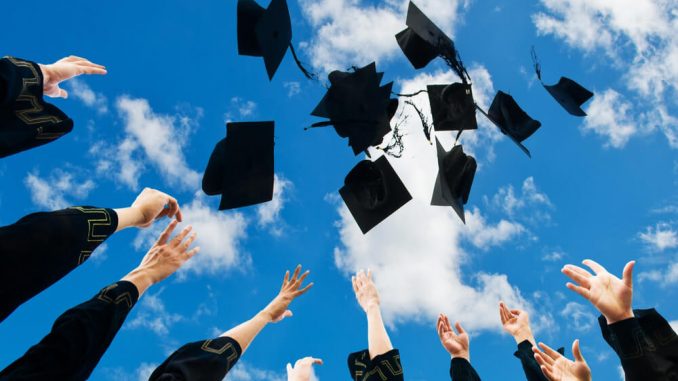 Attention students! If you are nearing the completion of your degree program, please submit your intent to graduate by April 1st. For more information concerning graduation you may call the office at
(334-793-3189). You may email the form or question to
Dr. Wendy Shuemake, (wshuemake@bethanybc.edu). Graduation is all most here!
We encourage you to attend. We also invite our alumni to attend as well.
Hope to see you There!