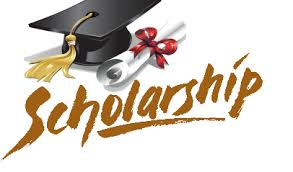 B
ethany Divinity College & Seminary provides educational scholarships as part of its ongoing mission: helping students of all ages discover and utilize God's designed roles for communicating the gospel. The Bethany scholarship program assists students in their studies at an institution for higher learning in the United States. The Bethany scholarship program helps any student pursuing Christian education.
Bethany scholarships are awarded based on individual selection through recommendations from the president or administrator of Bethany Divinity College & Seminary. Bethany scholarship
amounts
vary as funding comes solely from designated gifts received throughout the year. Several recipients of these scholarships are now serving as pastors, lay ministers, teachers, and counselors in their churches, while others serve as missionaries around the world.
To be considered for a Bethany scholarship, please select one of the scholarship categories below. Please print out the PDF of the scholarship and send it in with your enrollment application.