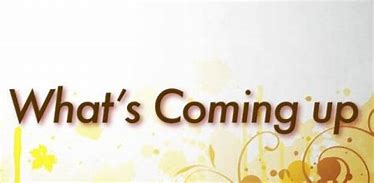 Campus Classes Begin / January 11, 2021
To our distance learning students; you may attend the classes listed below via GoToMeeting! Contact us for more information.
Knowing The Ways of God
Teacher: Dr. Wendy Shuemake
Virtual Classroom: Yes
Time: 6:00 – 7:30 pm CST
Textbook: The Ways Of God
By: Henry T. Blackaby and Roy Edgemon

Church Administration
Teacher: Dr. Ray Cobb
Virtual Classroom: YES
Time: 7:30 – 9:00 pm CST
Textbook: The Church Staff and Its Work / Velcro Church
By:

Coming Soon
Teacher:
Virtual Classroom: YES or NO
Time: 8:30 – 10:00 pm CST
Textbook:
By:

For more information please call the office at (334) 793-3189 or email
Dr. Wendy Shuemake – wshuemake@bethanybc.edu.