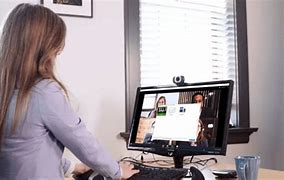 Virtual Campus Classes Begin / September 2023
To our distance learning students; you may attend the classes listed below by joining us through (via) GoToMeeting! Contact us for more information. Please Email Dr. Wendy Shuemake (wshuemake@bethanybc.edu).
Classes may be completed at the Undergraduate, Master and Doctoral levels for credit. Not interested in completing the class for credit but would like to attend? You may audit the class as well. DO NOT DELAY! ENROLL NOW!
FALL VIRTUAL CAMPUS CLASSES 2023
Extreme Situations In Scripture
Teacher: Dr. Edison Wiltshire
Virtual Classroom: Yes
Time: 6:00 – 7:00 pm CST
Textbook:
By:


Marriage, Family, and The Church
Teacher: Dr. Wendy Shuemake
Virtual Classroom: YES
Time: 7:00 – 8:00 pm CST
Textbook: To Be Announced During Class


For more information please call the office at (334) 793-3189 or email
Dr. Wendy Shuemake – wshuemake@bethanybc.edu.